Rookie Treeplant Application
Not your average summer job
Wait!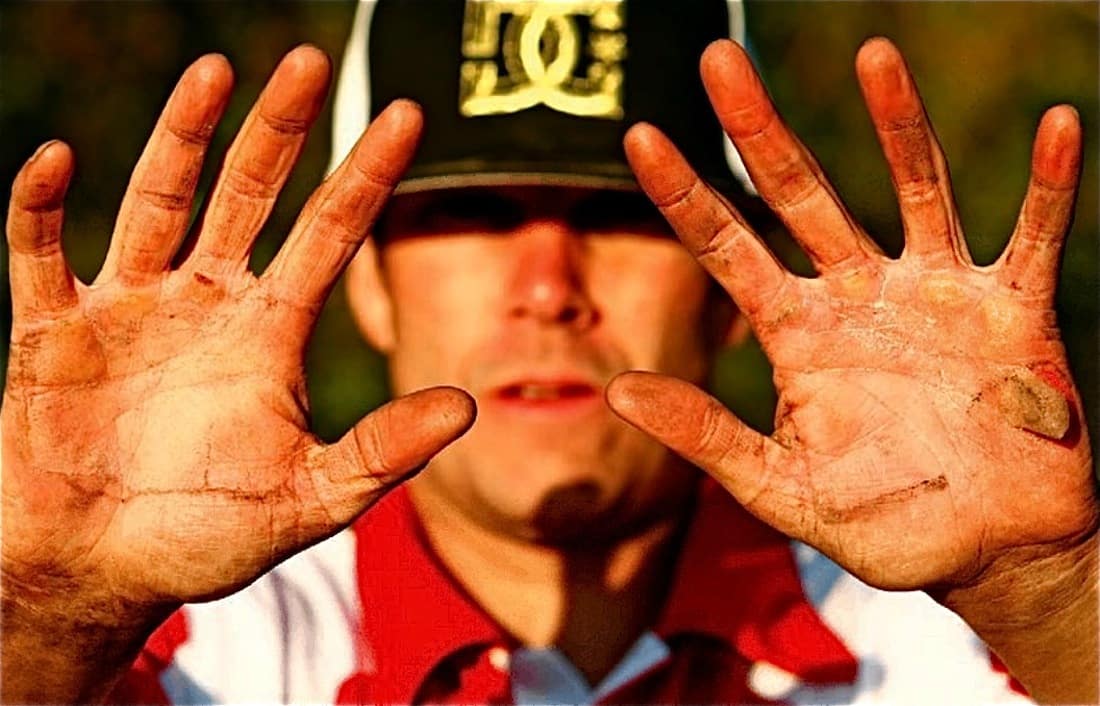 Before you even consider applying for a job ask yourself these questions:
Would I cry if I had to wake up one morning in the freezing cold? Throw on my day-old underwear? Slide my feet into slightly damp boots? Crawl out of my tent into the pouring rain? Run into the mess tent, shovel down breakfast, hastily prepare a lunch, hop on the bus, and notice that somehow the black flies have found safe haven inside my clothes?
Or would I tape up my fingers with duct tape, and then think to myself, "I can't wait to get to my land and start pounding in trees for nine hours straight"?
Still here?
If tears have started to well up in your eyes I suggest you go back to Google jobs that are a little more urban. But if in a sick kind of way this scenario has excited you, let's go...
Scroll down or press enter to continue.